Star Wars (7 films)
Star Wars: Episode IV – A New Hope
starstarstarstarstar
mei 1977
2 uur en 1 min.


Star Wars: Episode V – The Empire Strikes Back
starstarstarstarstar
mei 1980
2 uur en 4 min.


Star Wars: Episode VI – Return of the Jedi
starstarstarstarstar
mei 1983
2 uur en 15 min.


Star Wars: Episode VII – The Force Awakens
starstarstarstarstar_border
december 2015
2 uur en 16 min.


Rogue One: A Star Wars Story
starstarstarstarstar_border
december 2016
2 uur en 13 min.


Star Wars: Episode VIII: The Last Jedi
remove
december 2017
2 uur en 30 min.


Star Wars: Episode IX
remove
december 2019



Films:
Films op TV
Films op Netflix
Films met een recensie
De beste films aller tijden
Films die je gezien moet hebben (71)
Zeer goede films (186)
Goede films (262)
Matige films (70)
Zwakke films (10)
Onbeoordeelde films (90)
Acteurs:
Clint Eastwood
Daniel Craig
George Clooney
Harrison Ford
Leonardo DiCaprio
Matt Damon
Pierce Brosnan
Roger Moore
Scarlett Johansson
Sean Connery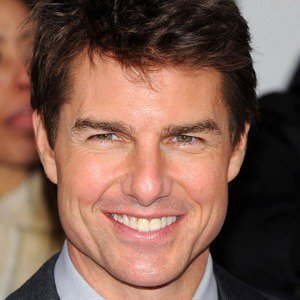 Tom Cruise
Tom Hanks
Regiseurs:
Christopher Nolan
Coen Brothers
David Lynch
Martin Scorsese
Quentin Tarantino
Sergio Leone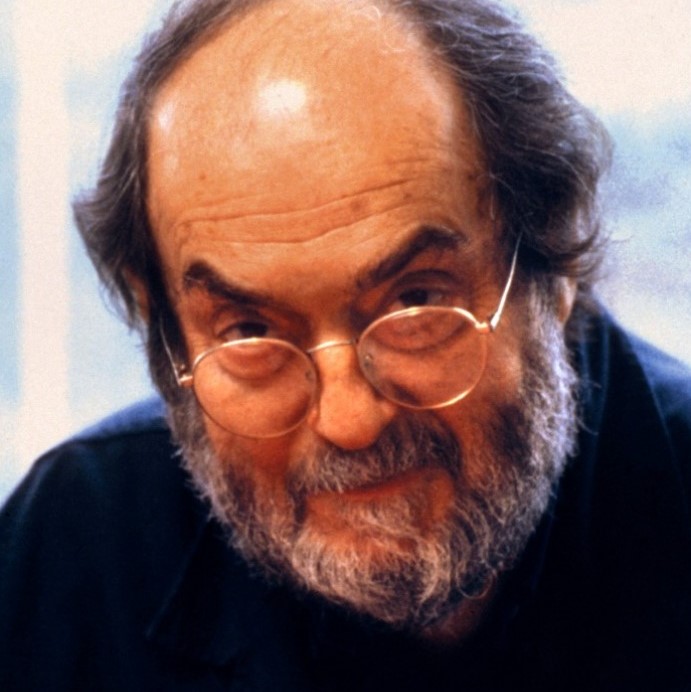 Stanley Kubrick
Steven Spielberg
Woody Allen
Series:
Back to the Future
Batman
Blade Runner
Disney
Harry Potter
Indiana Jones
James Bond
Jason Bourne
Kingsman
Lord of the Rings
Millennium
Mission Impossible
Monthy Python
Pirates of the Caribbean
Sherlock Holmes
Star Wars
The Godfather
The Matrix
Wall Street
Voor het maken van dit overzicht is dankbaar gebruik gemaakt van gegevens van The Movie Database, Film Totaal en Nieuw Deze Week.