Beoordeeld
Niet beoordeeld
NPO Start
TV
Deze 23 interessante films, series en documantaires zijn vandaag te zien op televisie of Netflix maar nog niet beoordeeld door CVR Magazine.
Alles is familie
remove
Netflix
november 2012
2 uur en 12 min.


Arrival
remove
Netflix
november 2016
1 uur en 53 min.


Beasts of No Nation
remove
Netflix
september 2015
2 uur en 17 min.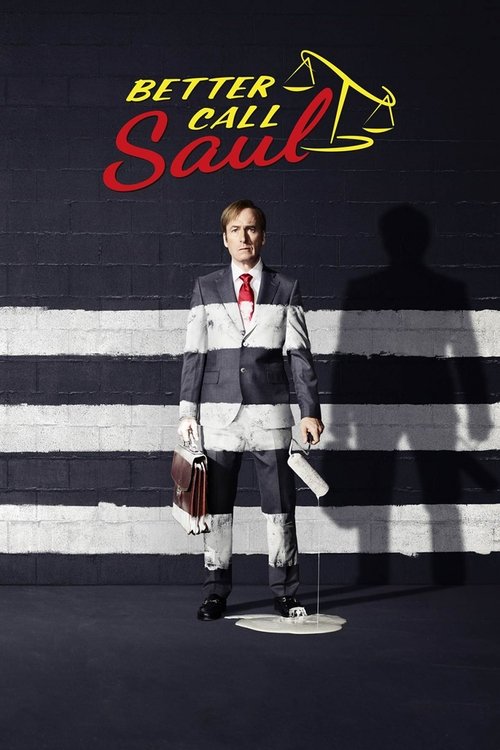 Better Call Saul
remove
Netflix
februari 2015
30 afleveringen


Breaking bad
remove
Netflix
januari 2008
106 afleveringen


Doctor Foster
remove
Netflix
september 2015
10 afleveringen


Joseph and the Amazing Technicolor Dreamcoat
remove
Netflix
november 1999
1 uur en 16 min.


Logan Lucky
remove
Netflix
augustus 2017
1 uur en 59 min.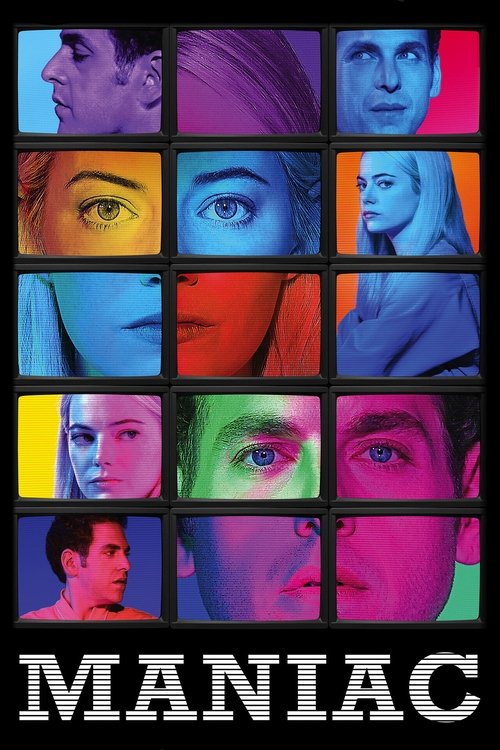 Maniac
remove
Netflix
september 2018
10 afleveringen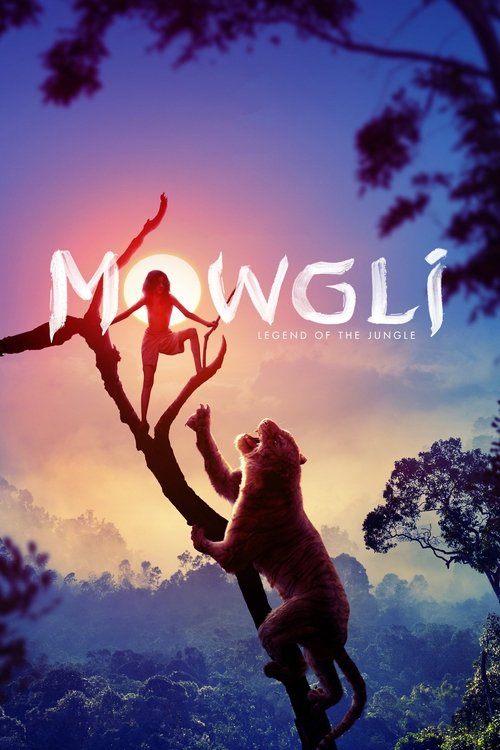 Mowgli: Legend of the Jungle
remove
Netflix
november 2018
1 uur en 45 min.


Mulholland Drive
remove
Netflix
mei 2001
2 uur en 27 min.


Network
remove
Netflix
november 1976
2 uur en 1 min.


No Country for Old Men
remove
Netflix
november 2007
2 uur en 2 min.


Peaky Blinders
remove
Netflix
september 2013
24 afleveringen


Pirates Of The Caribbean: Dead Men Tell No Tales
remove
Netflix
mei 2017
2 uur en 9 min.


Roma
remove
Netflix
augustus 2018
2 uur en 15 min.


Snowpiercer
remove
Netflix
augustus 2013
2 uur en 6 min.


Star Wars: Episode VIII: The Last Jedi
remove
Netflix
december 2017
2 uur en 30 min.


The Haunting of Hill House
remove
Netflix
oktober 2018
10 afleveringen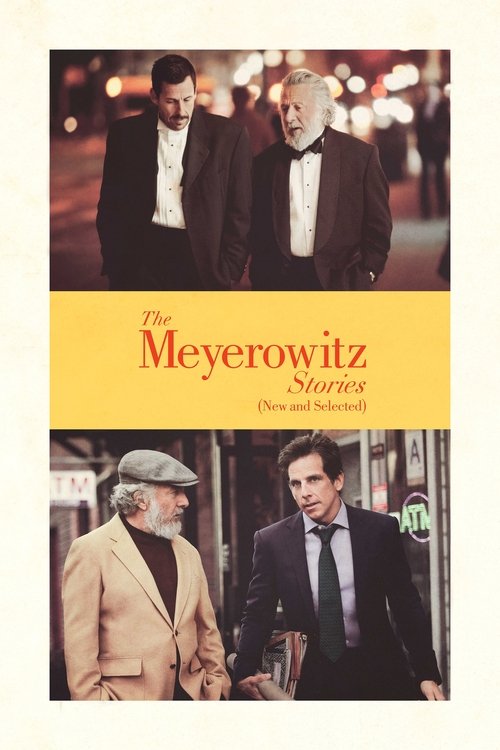 The Meyerowitz Stories
remove
Netflix
mei 2017
1 uur en 52 min.


True Grit
remove
Netflix
december 2010
1 uur en 50 min.


West Side Story
remove
Netflix
oktober 1961
2 uur en 32 min.


Films:
Films op TV
Films op Netflix
Films met een recensie
De beste films aller tijden
Acteurs:
Clint Eastwood
Daniel Craig
George Clooney
Harrison Ford
Leonardo DiCaprio
Matt Damon
Pierce Brosnan
Roger Moore
Scarlett Johansson
Sean Connery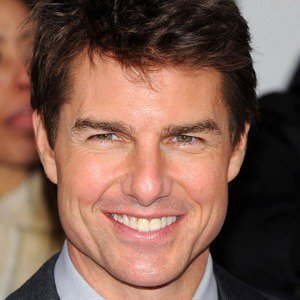 Tom Cruise
Tom Hanks
Regiseurs:
Christopher Nolan
Coen Brothers
David Lynch
Martin Scorsese
Quentin Tarantino
Sergio Leone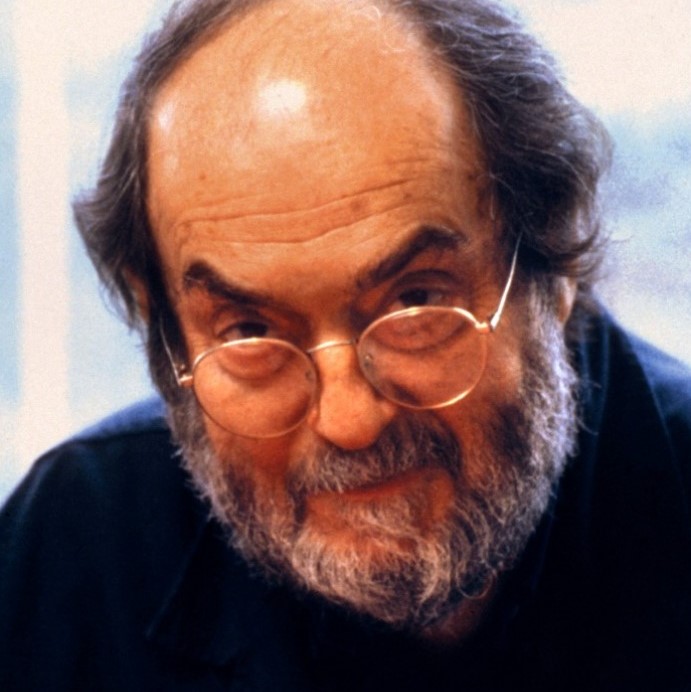 Stanley Kubrick
Steven Spielberg
Woody Allen
Series:
Back to the Future
Batman
Blade Runner
Disney
Harry Potter
Indiana Jones
James Bond
Jason Bourne
Kingsman
Lord of the Rings
Millennium
Mission Impossible
Monthy Python
Pirates of the Caribbean
Sherlock Holmes
Star Wars
The Godfather
The Matrix
Wall Street
Voor het maken van dit overzicht is dankbaar gebruik gemaakt van gegevens van The Movie Database, Film Totaal en Nieuw Deze Week.